The Garlaban Mountain
This limestone mountain range dates from the end of the Mesozoic era and overlooks the town of Aubagne.
Landfolds dating back to the Upper Cretaceous, are believed to have caused its shape.
Mainly made of limestone, which was used to produce lime, the mountain range conceals mineral resources that have long been used by man. A land of clay: the use of this material is intimately linked to the history of the Pays d'Aubagne et de l'Étoile.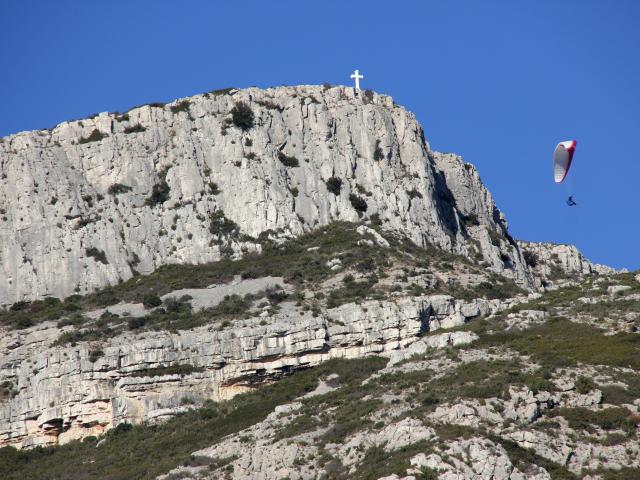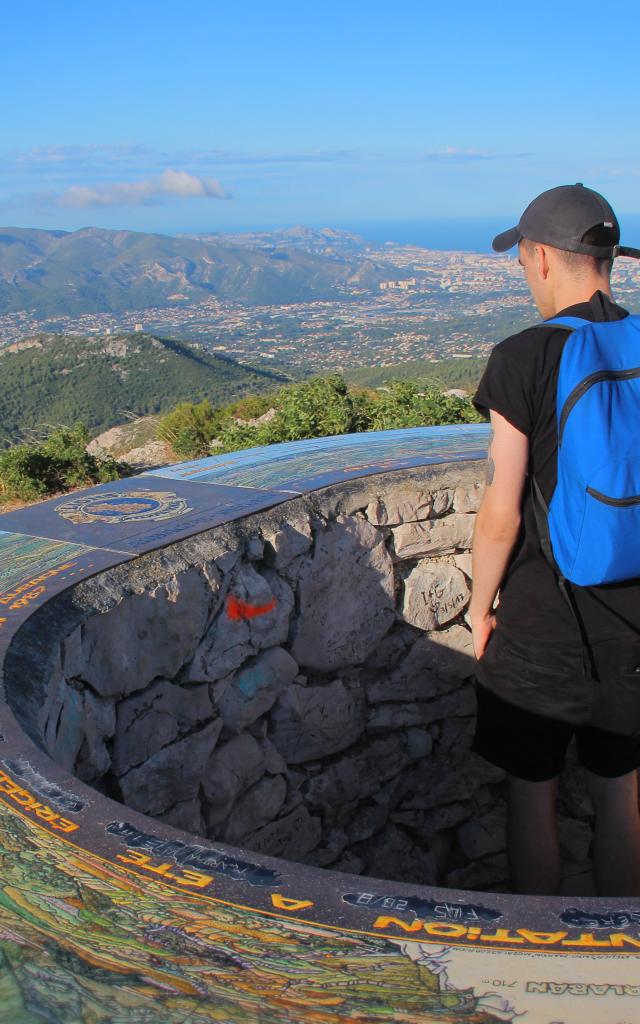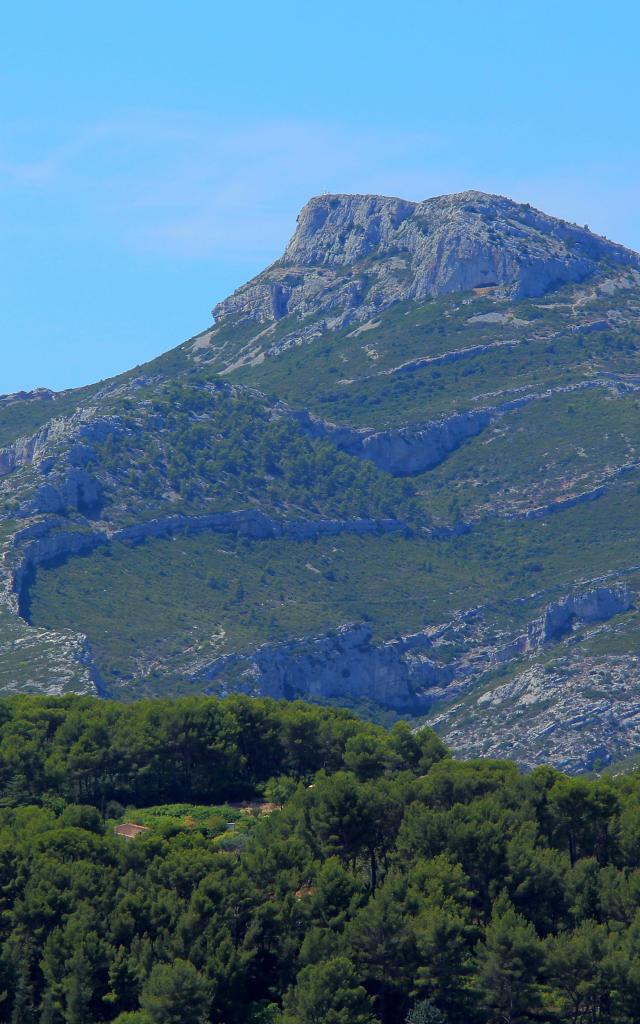 Garlaban covers an area of about 8000 hectares and peaks at an altitude of 714 meters, offering a fantastic 360° panorama. With each season, Garlaban adapts and surprises.
These days, thousands of hikers walk on the mountain and many trails have been signposted
From Aubagne, La Destrousse or Roquevaire you can walk to the Croix de Garlaban, to the Ridges of Saint-Esprit, to the Mont du Marseillais, to Baume Sourne … these few example trails are graduated from easy, medium, and difficult hikes.
Other sports, for more experienced athletes, are also available in the mountain: rock climbing (190 climbing lanes in the Grand Vallon in Roquevaire), mountain biking, trail running…
You can enjoy the whole variety of its flora and wildlife by walking on our many trails.