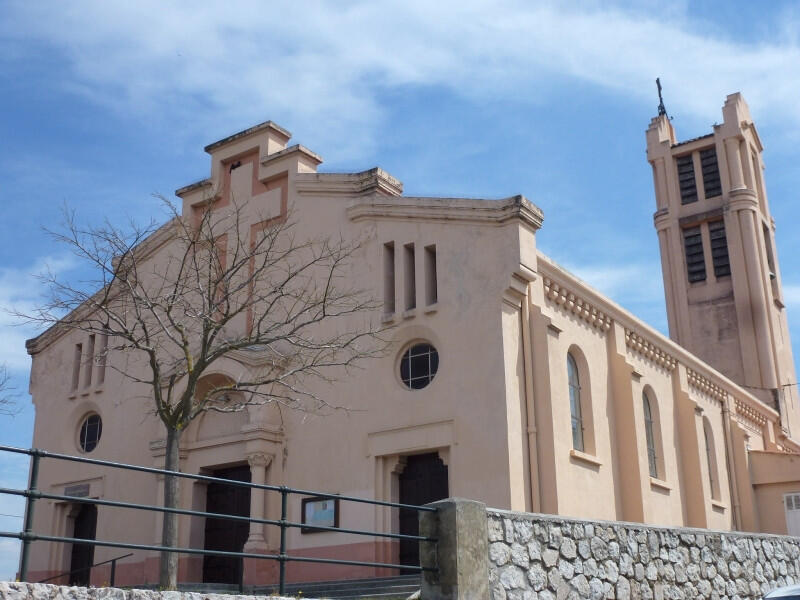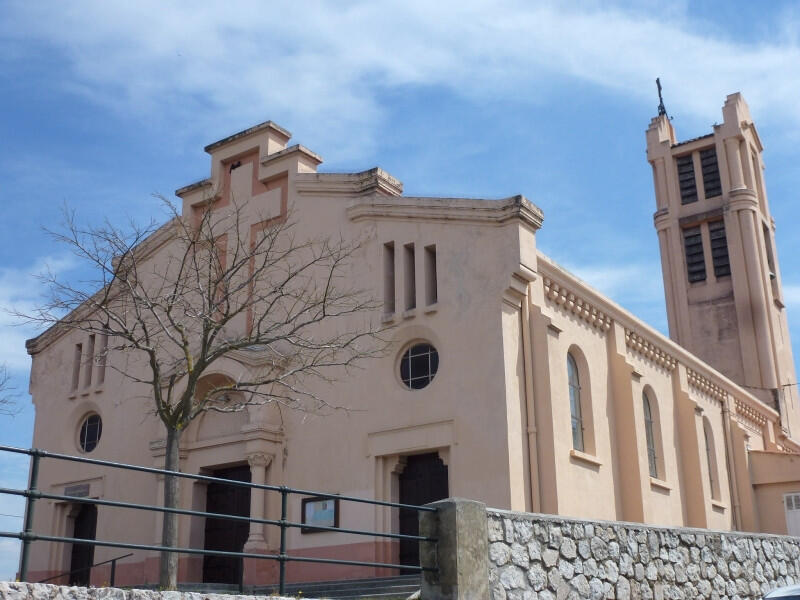 Paroisse de Camp Major
Historic site and monument,
Religious heritage,
Church,
Art Nouveau or Art Déco,
20th C
in Aubagne
Saint Jean-Marie Vianney church was built in two stages.
The first part was built in 1927 as a small chapel with a central nave. It was enlarged in 1930, in an Arts Deco style.
Environment

Town outskirts

Close to a public transportation

Spoken languages